Hospitality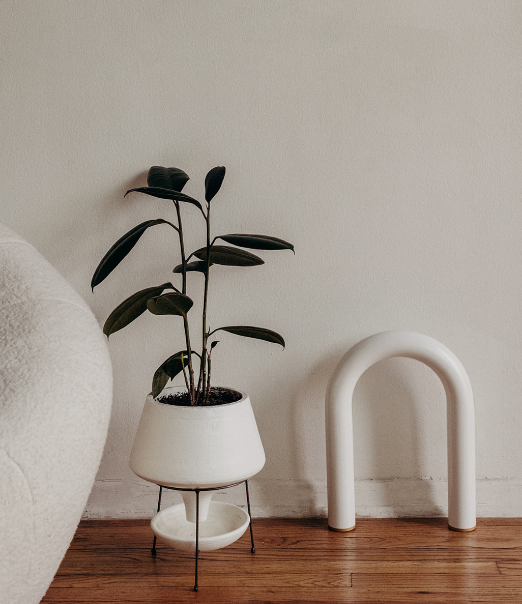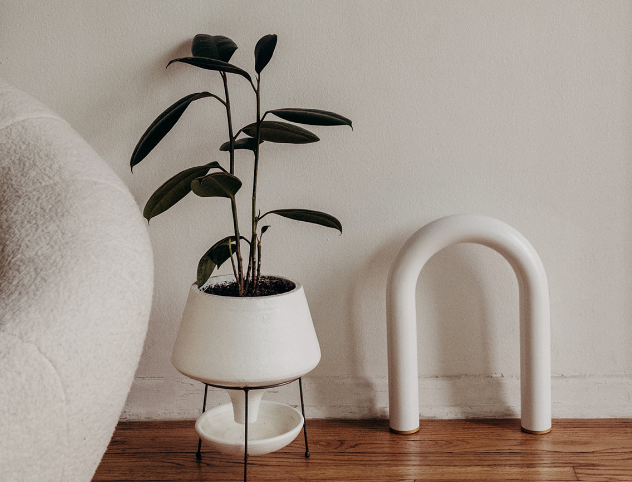 Hospitality
With the rise of the wellness traveler EQUIPT stylish fitness equipment is the perfect addition. The Ubarre weight will maintain the stylish look of the room while providing the perfect in-room fitness opportunity and content opportunities. Looking for something special for your wellness retreat? We can provide both the ultimate in premium fitness equipment or on-site trainers, including founder Kodi Kitchen Berg to lead your wellness retreats.
We also can provide in-room wellness mini-bar offerings.
Please email here to discuss opportunities.